AmanjuPinnick is the president of the Nigeria Football Federation (NFF) and he believes that one of the reasons of why the Nigerian national football team has consistently been unable to make it into the advanced rounds of any major football competition is due to spiritual forces.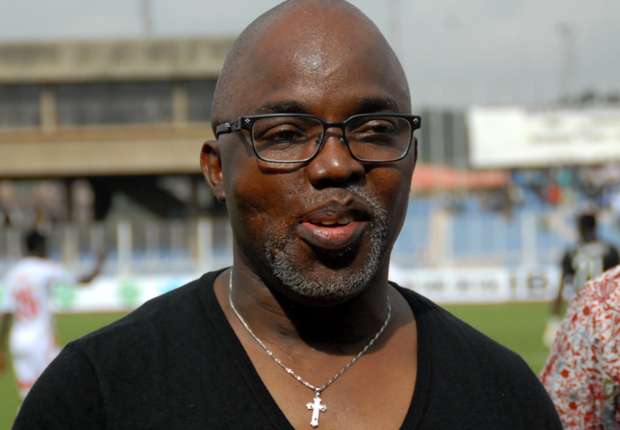 "No doubt, there are loads of Spiritual forces against the NFF and its programs so prayers conquer and answereth all. We are going to approach 2017 with realistic, tactical, practical, objective and prayerful tendencies'' Nigeria's AmanjuPinnick said.
Round of 16 is the furthest that the Nigerian national side has ever reached in any World Cup in their entire history but AmanjuPinnick is hoping that this will change from 2017 and so on.

Nigeria is leading the way of group B of the Confederation of African Football (CAF) which is essentially the African section of the 2018 FIFA World Cup qualification. Nigeria is at the top of group B with 6 points collected out of the 2 opening qualifying matches that have been played so far.
So far, the Nigerian side are doing a superb job in their task of qualifying for the 2018 edition of the World Cup but the main objective is to start getting better results than what they have ever done before in their competitive history not only for the approaching 2018 World Cup but also for any major football competition that they participate in and AmanjuPinnick believes that if the spiritual forces don't interfere or if him and his team are able to take away those spiritual elements, the Nigerian national side should be able to perform significantly better than ever before.