UEFA golden boy Joao Felix will miss the Madrid derby slated for next Saturday after the youngling picked up a knock on his team's last outing during the Copa Del Rey crash with Leganes over the weekend.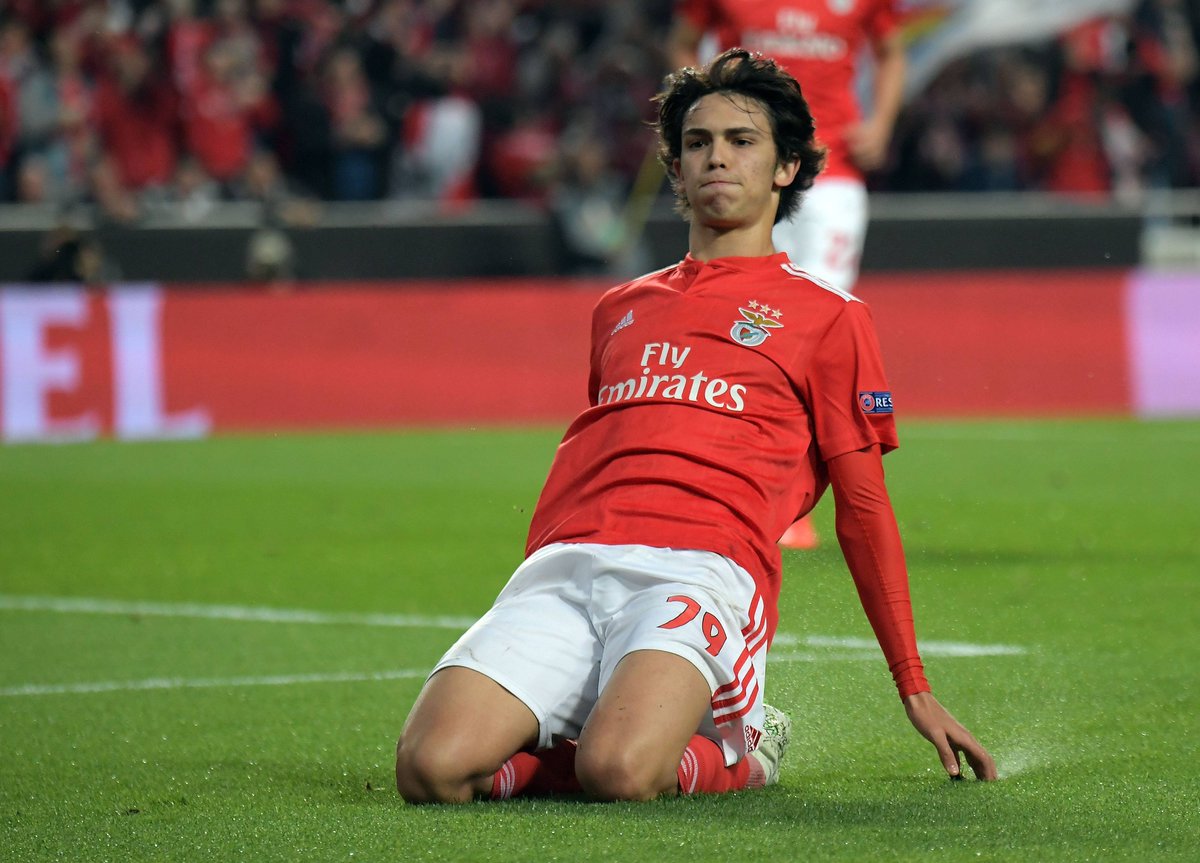 Fitness is of paramount importance at this period and with the Euros coming around right after the end of the season's players who have spent the better part of the season being injured will be praying to their lucky stars to make sure their national team coaches deem them worthy.
With the likes of Cristiano Ronaldo and other oldies of the retiring generation leaving the stage, Joao Felix hopes to lead the next generation of Portuguese sailors to conquer the World Cup 2022 that will be taking place in one of the richest deserts in the world.
It is in the young star's interest he comes back from the injury lay off and try as much as possible to salvage a season in which man have waited all too much for him to turn up his crank and prove to everyone including the doubters that he indeed merits the golden boy award UEFA gave to him last year.
Paul Pogba and Sergio Aguero are all part of the exclusive club of young stars to have won the award and majority of them have gone on to prover that they very much deserve it
A player of Felix's age and agility should be at the top of his career especially when compared to players his ae and just like how Koke and some of the guys to have flourished under Diego Simeone took time to grow into themselves it seems the same might be seen of the young star which many believe will have a sway in the next generation of football stars.