We're going to look back to 2012 on May 13 where Manchester City and Queens Park Rangers played in the final day of the league season. The Citizens need all the three points to be crowned champions. Their first title in decades.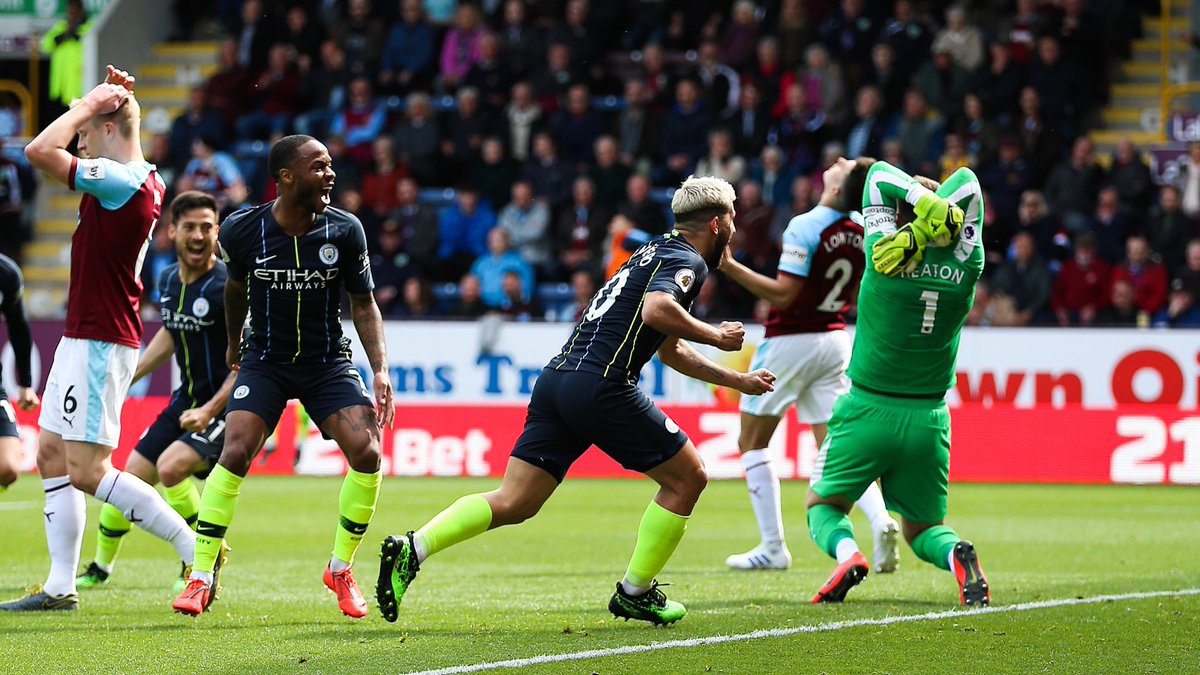 At the same time Manchester United travel away to Sunderland.  Both Manchester clubs were level on 86 points. Although City had superior goal difference leaving them at the top of the Premier League table. Only a few weeks before the season finale. City had defeated United 1–0 thanks to captain Vincent Kompany's header, but prior to that City had also defeated United 1–6 at Old Trafford, setting a record defeat at home for the Red Devils. Thanks to this victory for City, they had the upper hand and were favourites to claim the title, their first in five decades.
City kicked off the first half. It was plain and incredibly boring up until the point of the Wayne Rooney goal for United 20 minutes into their game that was kicked off. The Etihad was in total silence and Man City fans immediately doubted the possibility of their club winning the title after coming so close.
But by half time, City led by 1-0 the same score with their eternal rival.
The second half started better than the first. Three minutes into the second half, DjibrilCissé equalized for QPR. Rangers took the lead 11 minutes later through Jamie Mackie.
Fast forward to injury time. This was the most up and down five minutes ever in football history. Edin Dzeko scored from a corner to lift the spirit at the Etihad stadium. But a point is not enough. But Sergio Aguero had other ideas. The Argentine international scored a goal registered at 93:20 minutes played. He won Manchester City the Premier League title. It was a day the Citizen will never forget.