Roddy Collins, a former manager of a league of Ireland side, has weighed in on the current situation of Stephen Kenny's position as the manager of the Ireland national team. Kenny has come under several criticisms in recent months after being unable to guide his side to a win in 11 games, losing six of those, and drawing five.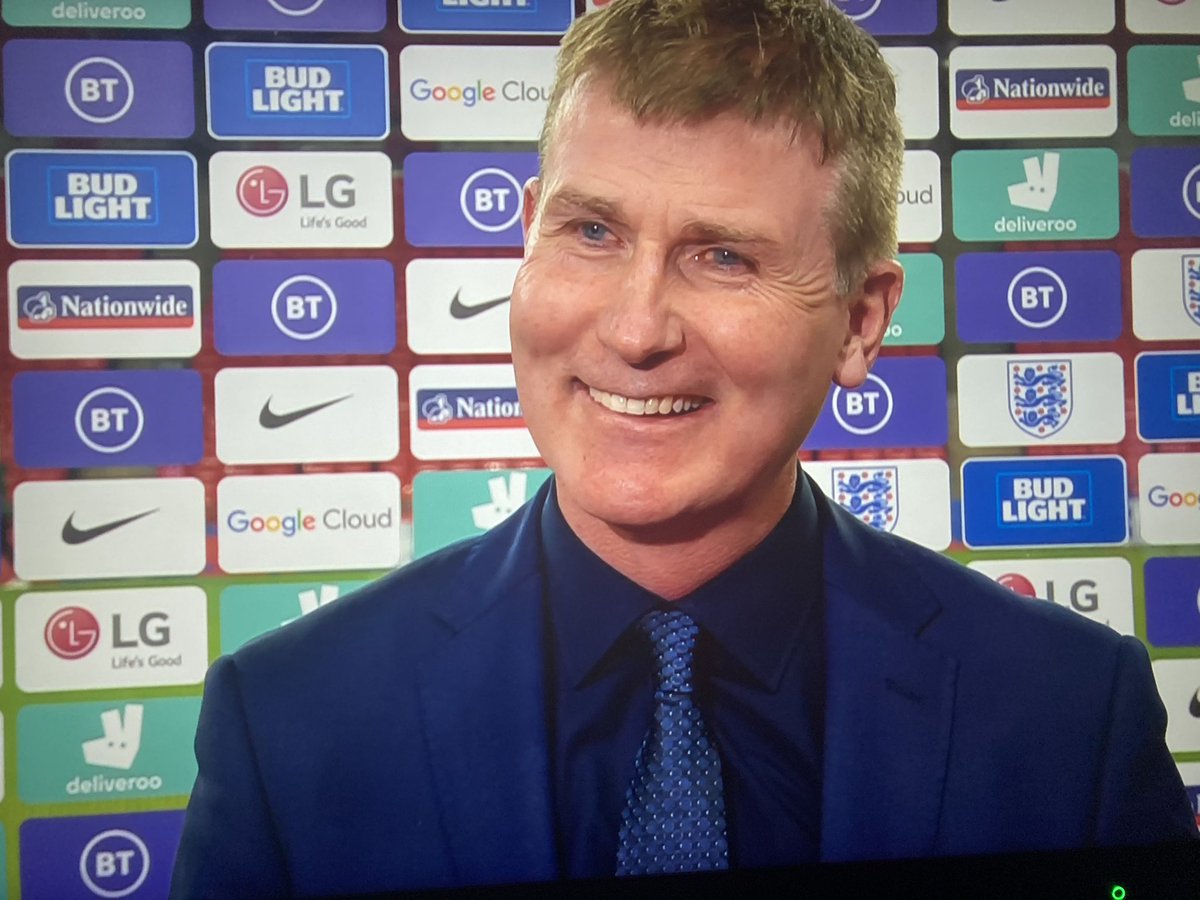 He also suffered an embarrassing defeat to Luxembourg in the last month, a result that has brought about even more criticism and backlash on his position. The outcome of that fixture also looked to have dented a blow on his side's chances of making it to the FIFA 2022 World Cup next year. Roddy Collins has now joined the list of critics who have come in for the manager in recent times, claiming that Kenny is not worthy of keeping the position of Ireland manager.
Collins was the manager of a couple of clubs in the Ireland League and was in the job for over 20 years. He also reckoned Kenny managed Bohemians back between 2001 and 2004 before eventually receiving his marching orders from the club's bosses.
And now, he has compared Kenny's career as manager of the Ireland national team to his stint when he was managing Bohemians, claiming that Kenny is no longer in his depth to manage the team.
According to Collins, before taking up the managerial position at Bohemians, Kenny was a great lad and personality who had been in the coaching game for up to 8 years. He said Kenny was good at his job back then but eventually met different personalities at the club who were unwilling to bend to his coaching methods, and then there was a problem.
Collins then concluded that Kenny does not have what it takes to manage at the international level and should not be Ireland's manager.