Paris Saint Germain (PSG) superstar Lionel Messi has set a new record in the Champions League after he found the back of the net during the 1-1 draw with hosts Benfica this week. Messi gave PSG the lead with a fantastic finish around the midway point of the first half to set a new record for scoring against the most teams in the history of the Champions League.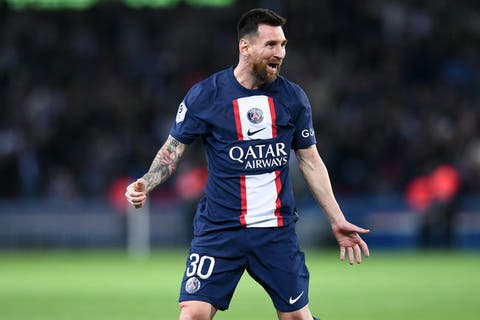 Messi didn't have the best of debut seasons at PSG last season by his high standards following his free transfer move to the club. The Argentine national team skipper left Barcelona last summer when his contract with the Catalan giants expired. His level has increased this season in comparison with last season.
In the Champions League this season, PSG won their first two games and they were looking to make it three wins from three games against home team Benfica in Lisbon. In the first of the two games, PSG beat Juventus 2-1 at home thanks to the brace from French attacker KylianMbappe who's expected to be a key player for France at the World Cup 2022 tournament. Italian Serie A giants Juventus got their goal through American midfielder Weston McKennie. McKennie is expected to be part of the United States team to the World Cup 2022 tournament in Qatar.
Messi scored his first goal of the current Champions League campaign when he opened the scoring during the 3-1 win over Israeli champions Maccabi Haifa thus making it two wins from two games. Neymar and Mbappe also scored for PSG.
Seven-time Ballond'or winner Messi is expected to lead the charge for Argentina at the World Cup 2022 tournament. His goal against Benfica ensured that Messi has scored against 40 different teams in the Champions League.His goal was not enough to win the game for PSG after an own goal from Danilo Pereira in the first half ensured that the two teams settled for a 1-1 draw.