US soccer officials are in the process of shortlisting the cities that will end up hosting the 2026 World Cup games. At present, 17 cities have been identified for the process of hosting the World Cup, which is being jointly held by Mexico, Canada, and the US. The former two countries will be supplying three locations each, while the US will have a majority of games. This will not be the first time the United States is hosting a World Cup tournament, as the previous experience came in 1994.President Carlos Cordeiro says that the national team is quite happy with the quality of stadiums and infrastructure available in the US cities submitted so far.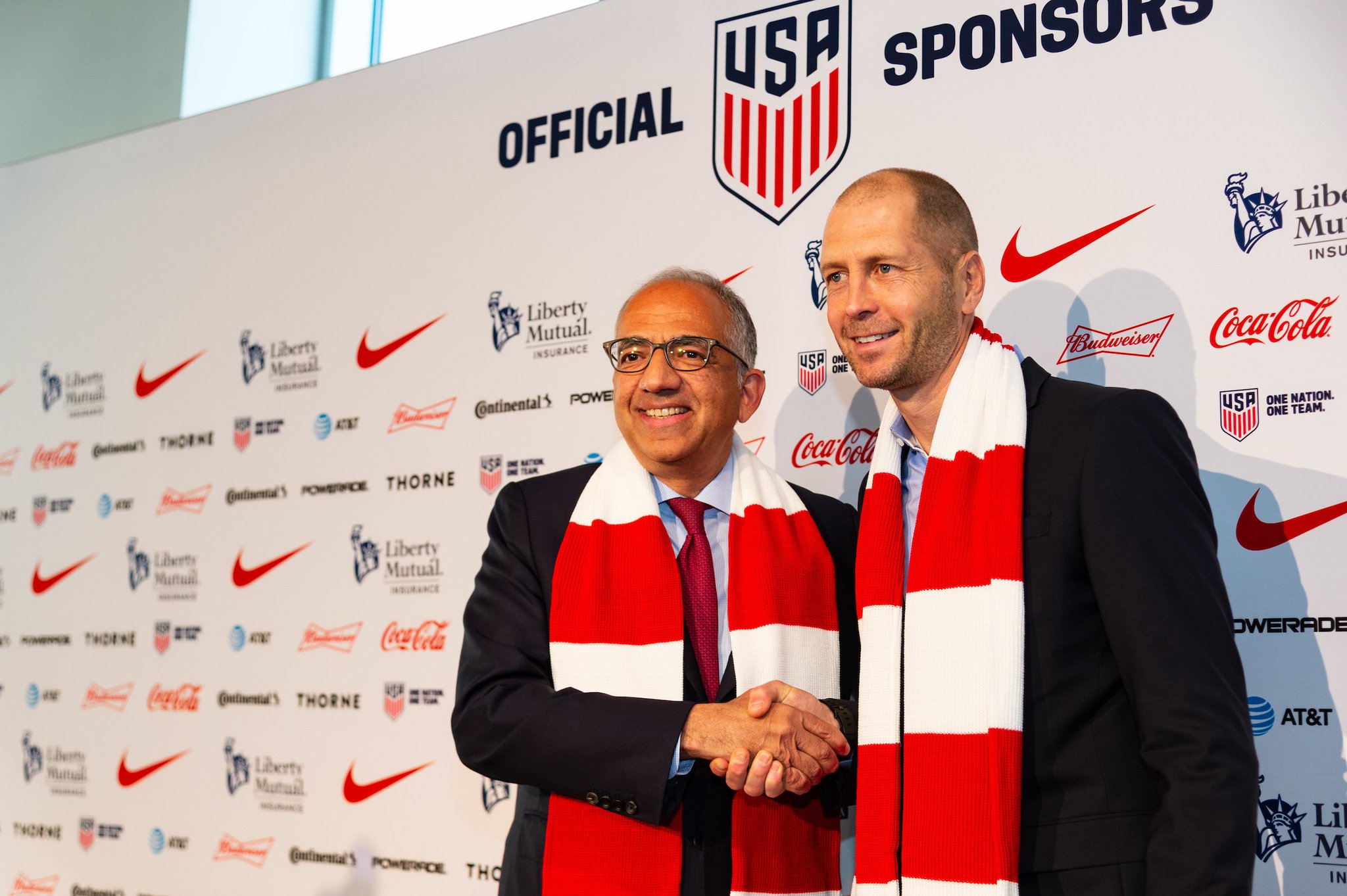 However, the list of 17 cities will be dropped down to just 10 venues on American soil. There is a requirement of more venues since the World Cup will be featuring 48 teams in the first time. The US also has hosted other tournaments like the Copa AmericaCentenario and Women's World Cup. It is often the that the 1994 World Cup ranks as one of the best in terms of attendances in the competition's history. There has been a shift in US soccer board levels, as Dan Flynn has left his role after his retirement last year.
"
We are delighted that the United States has 17 world
-class cities and stadiums competing to be part of the first 48-team FIFA World Cup in history. We are pleased to share the following information with you regarding the upcoming process to select the final venues.Dan's experience and knowledge in planning and executing men's and
women's World Cups will be instrumental as we move forward," said Cordeiro. Some of the stadiums are quite iconic like the Rose Bowl in Los Angeles
, which hosted the 1999 and 1994 World Cup finals.