Former Manchester City and AC Milan striker Mario Balotelli has recently made a revelation about how he usually feels Watchung Italy play without him in the team. The controversial striker stopped getting a call-up to come represent the national team based on several disciplinary reasons and since then, he has not played for the Azzuri. However, speaking after he regained a call-up to the national team from Italy manager Roberto Mancini, the forward has now outpoured his mind and explained how it always feels whenever he is watching Italy play and he is not even in the squad, let alone being with the team that would be playing on the pitch.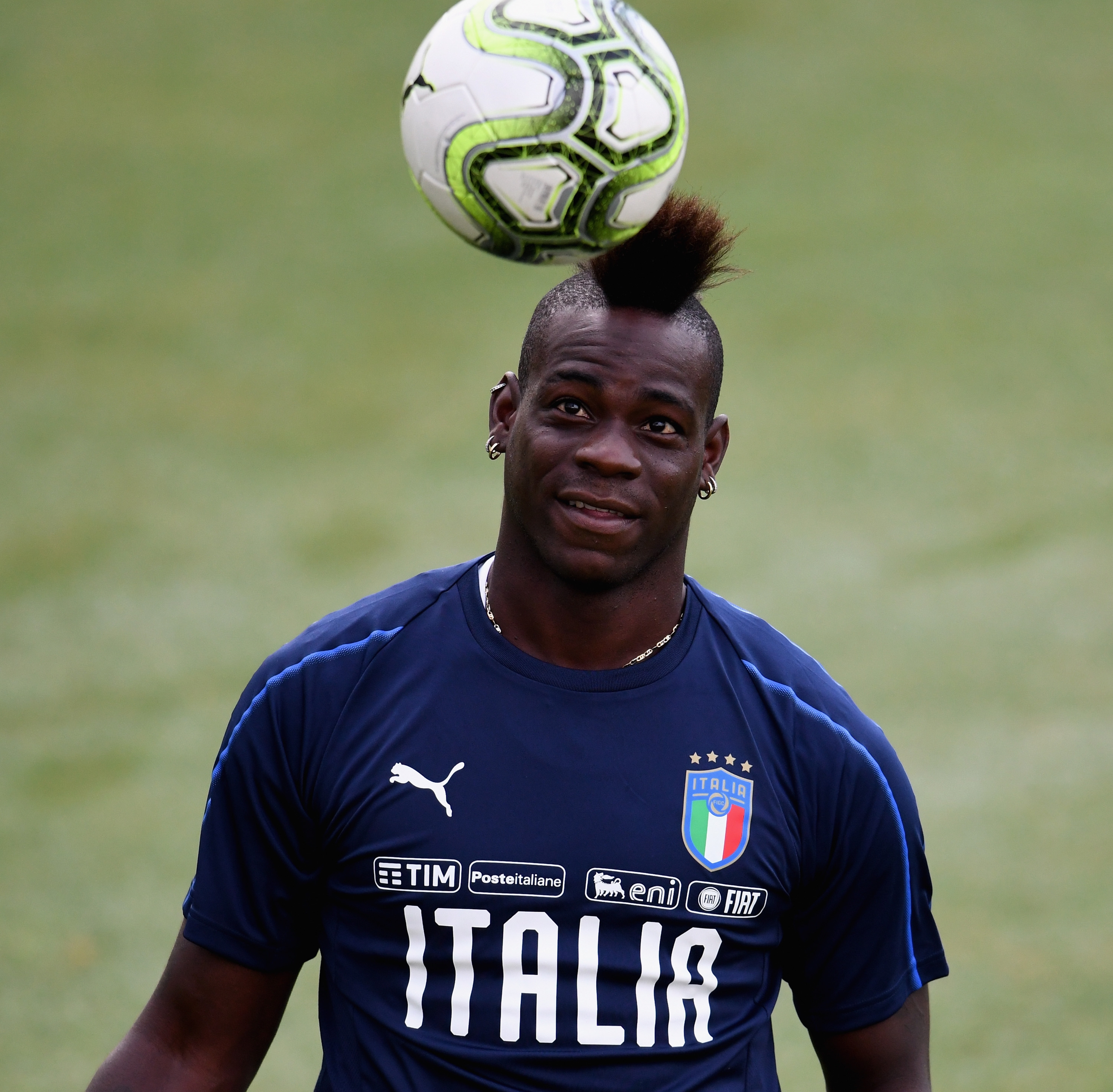 Speaking after getting a call-up, Balotelli revealed that it always hurt anytime he's watching Italy on TV. He stressed that he still always supported the team and wished them success, but that it was still hard anyway because he always wanted to be a part of the team as he believes that he still has a lot of things to offer the team. He further stated that he was always feeling overjoyed anytime he pulled on the Italy shirt and represented the country, adding that it was always a thing of pride to represent the national team, but also added that his exile was a regrettable one and it taught him a lot of lessons.
Balotelli is known in the football world as one of the most controversial players ever and his strings of controversial decisions and actions had a major role to play in casting him away from the national team for quite a long time. However, with the former Inter Milan star still finding favor in the sight of Mancini, his former manager at Manchester City, he has now been given another chance to play for Italy.