Tite reckons that Brazil have emerged as a strong contender for World Cup title after performing as well as they have done in the qualifying matches.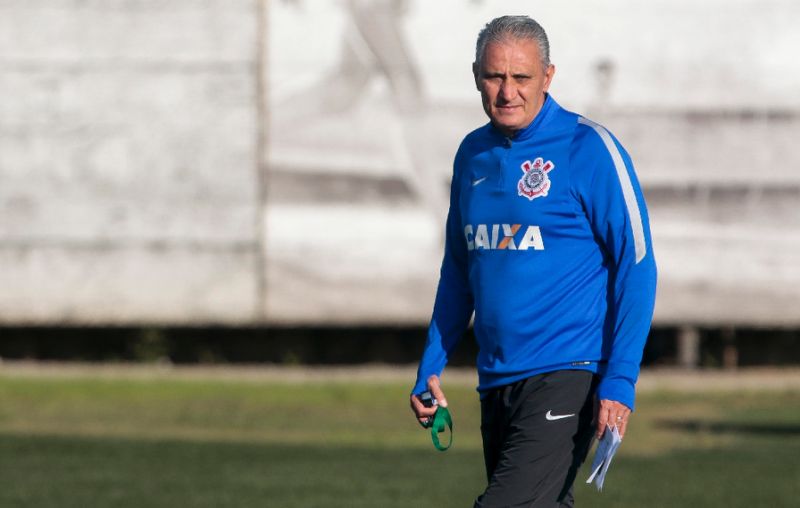 Brazil had not had an ideal start to the qualification campaign as they had managed to collect only 9 points out of the first 6 qualification matches that they had played.

However, Tite's appointment as the head coach did magic as the team went on a 9-match winning streak after that to secure its place at the top of the CONMEBOL standings and secure a direct qualification to World Cup.
Tite reckons that the flair that was missing from Brazilian Football for some time is back now and the team seems to be strong in all departments.
Tite says one thing that he has always believed in and that he wanted to prove is that it's possible to be effective even while having some flair and with this side, he has been able to prove that because this side is showing the famous Brazilian flair and is still producing the results just like the great Brazilian sides of the past.
As per Tite, nobody has got the power to predict the events of future, so he can't say with 100% certainty that his side is going to lift the World Cup, but what he has seen so far, whichever opponent his players have come across, they have shown that they are good enough to beat them.
However before getting into the World Cup, the real challenge for Tite is to pick a squad for the competition because he is spoilt for choices. There are just too many options available with a number of quality player making strong cases for themselves. He is going to have a headache while finalising the squad, that's for sure.