https://pbs.twimg.com/media/E-4-sPdX0AMPGb4.jpg
Five-time world champions Brazil are the team to beat in the South American section of the qualifiers for the World Cup 2022 tournament in Qatar. The Brazilians are the only South American team with a perfect start to the qualifiers after eight matches.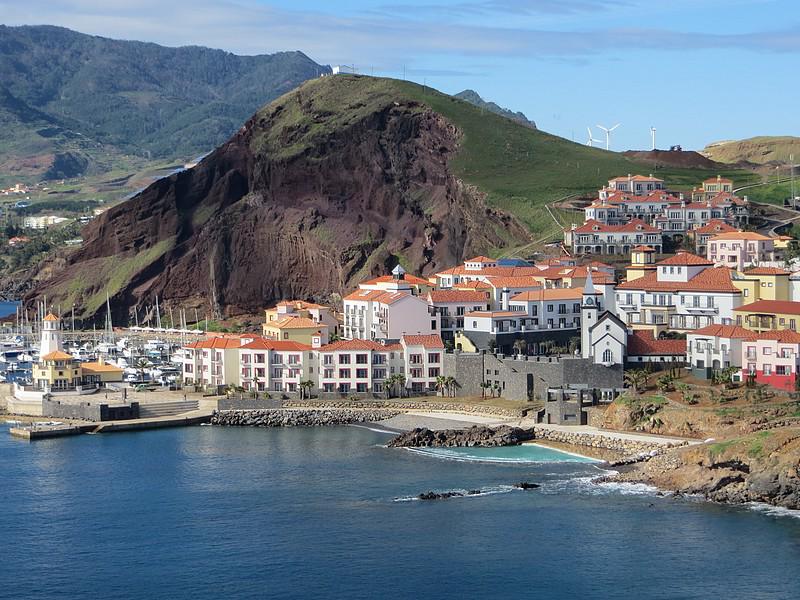 Brazil had a record of seven victories at the start of the World Cup 2022 qualifiers before they faced Peru at the Arena Pernambuco, Sao Lourenco da Mata on Thursday. The South American region leaders were able to make it eight wins in a row with the straightforward 2-0 win over visitors Peru.
Flamengo attacker Everton Ribeiro scored the lone goal in the 1-0 away win over Chile in the last World Cup 2022 qualifier for the Brazilians and he made it two goals in two games with the opening goal against the Peruvians. Ribeiro scored the first goal of the game on 15 minutes before star player Neymar added a second goal with five first half minutes left to play.
Brazil didn't add to their two goals in the second half as they sealed a comfortable victory over Peru. The win over the Peruvians restored their six-point lead over Argentina at the top of the table after eight games.
Argentina had earlier cut that lead to three points with the convincing 3-0 win at home to second from bottom Bolivia. Lionel Messi underlined his status as the best player in world football with three goals. Messi scored on 14 minutes to hand his team a slender lead over the Bolivians after the first 45 minutes. Messi scored the second Argentina goal on 64 minutes and that paved the way for him to complete his treble on 88 minutes.
After eight games, Brazil have a perfect record of 24 points, while Argentina have 18 points via their record of five wins and three draws from eight games.