Following the disappointing campaign, they had at the Euros, the Netherlands are set to relinquish Frank de Boer of his role as head coach of the country's national team and replace him with their former candidate in charge, Louis van Gaal.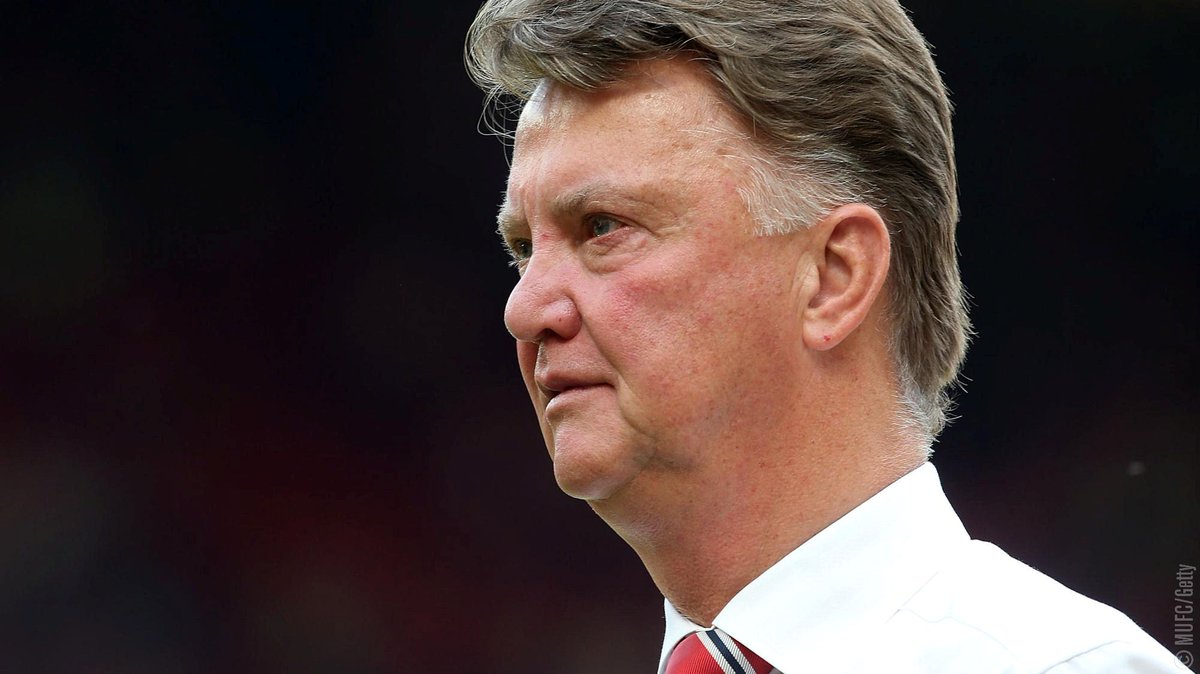 The Dutch national team had an underwhelming campaign in the competition and were not able to make it to the semi-finals of the tournament, crashing out at the immediate knock-out stage. It came as a huge shock to many, especially because of how well-packed the squad was, with the likes of Memphis Depay, Georginio Wijnaldum, Frenkie de Jong, and a host of other stars being unable to guide their nation to Euros glory.
It looks like their shockingly unimpressive campaign has cost De Boer his job, and the 51-year-old has been reportedly lined up for dismissal. He is set to be replaced by former Manchester United manager Louis van Gaal, 69, who was the head coach of the team at the 2014 FIFA World Cup tournament but left his role following the Dutch team's exit from the competition. The Dutch Football Federation is now planning and want to secure van Gaal as their new boss as soon as possible so he can have enough time to get along with the players and also have time to scout for more likely additions to the squad.
The former Ajax manager confirmed himself that he was the leading candidate to take up the role as the Netherlands head coach recently, after revealing that before the Euros started, about 30% of the Dutch team's fans voiced out their opinions that they wanted him to become the head coach. However, he revealed that the number has risen to 80% recently and he will take his time to now think about whether or not he should take the job.