England World Cup-winning goalkeeper Gordon Banks was finally laid to rest in his hometown of stoke after a grand funeral held at Stoke minster on Monday.  Banks had died on February 12 aged 81 after a long battle with cancer.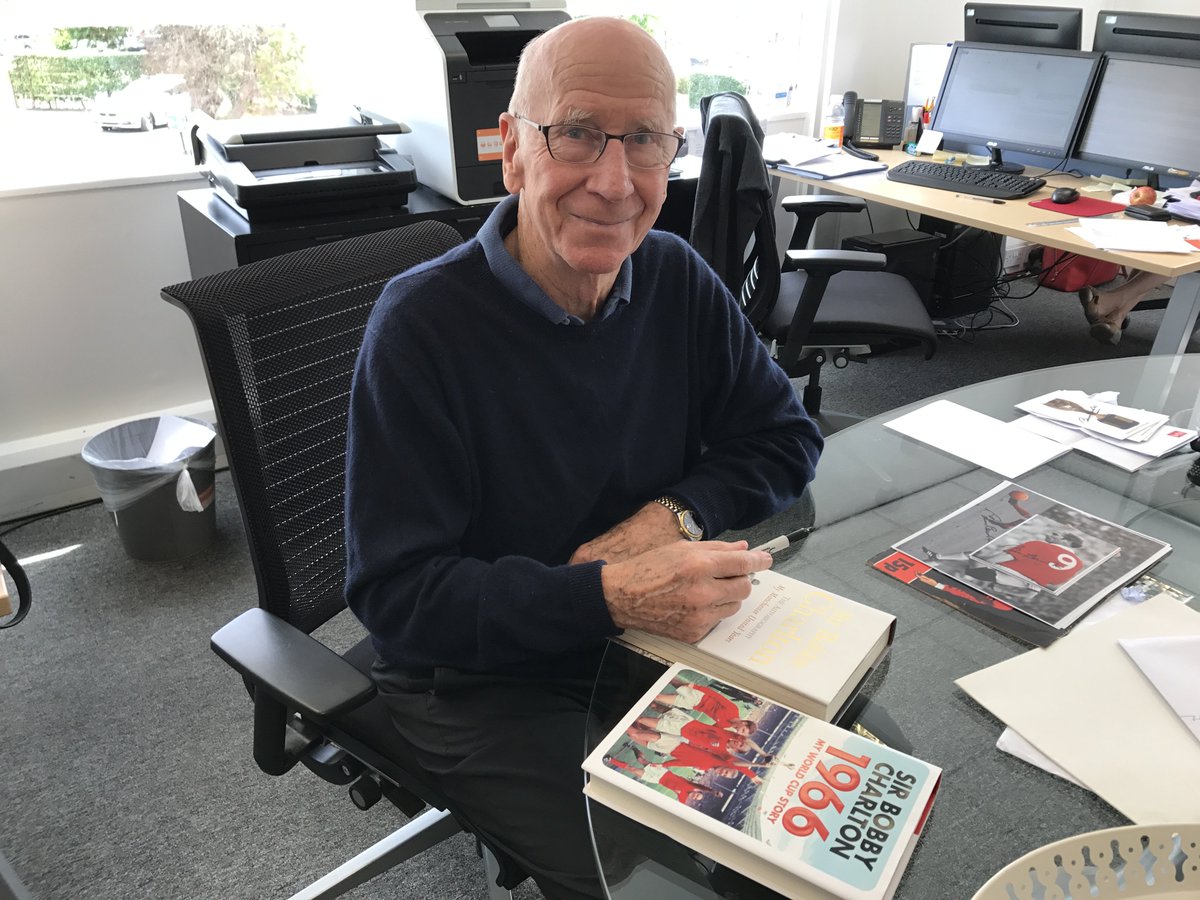 The Funeral was highlighted with the presence of some of the members of the of 1966 World Cup winning squad. the likes of Geoff Hurst, Jack Charlton, Roger Hunt and Sir Bobby Charlton were in attendance.
Hurst spoke in about his former teammate as a superstar on the pitch and poured tributes for the former Stoke stopper. According to Hurst Banks was an ordinary guy off the field and had one of the best attitudes he had ever experienced.
The funeral was broadcast at Stoke's bet365 stadium where hundreds gathered to watch the activities on two big screens. Banks is generally considered as the greatest English Goalkeeper of all time having amassed 73 caps for his country in the course of his career.
He was awarded the FIFA Goalkeeper of the Year six times and he is credited with making the greatest save in World Cup history. Saving a goal-bound header from Pele in the 1974 World cup, the save was the most iconic moment in his career.
Banks made close to 200 appearances for his hometown club Stoke City and was named the club's president at the turn of the century. The club also erected a statue outside the stadium with him holding the World Cup trophy on one hand and his Gloves on the other hand in appreciation for his contribution over the course of his career.
Jack Butland, Kasper Schmeichel and Joe Anyton served as pall bearers indicating the three number ones at the clubs Banks played for, Stoke City, Leicester and Chesterfield. Joe Hart joined as the fourth pallbearer.
Banks will be remembered as one of the greatest players ever to dorn the National team colours.