Hosts of the 2018 World Cup, Russia have sent African soccer giants Egypt with their star player Mohammed Salah out of the tournament. Sbornaya of Russia trounced the Pharaohs of Egypt 3-1 to earn maximum six points after two games.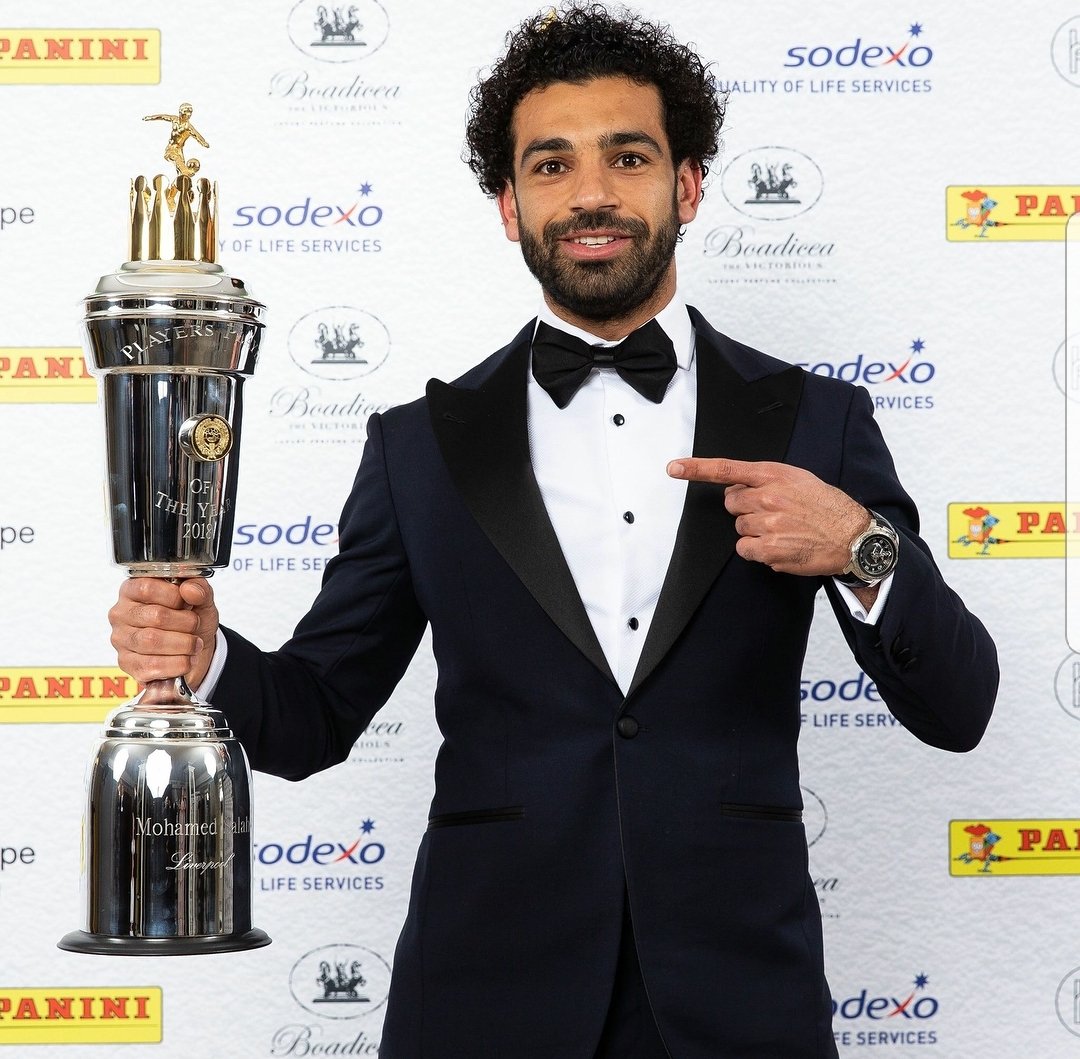 One of the lowest ranked sides have been performing steadily, defeating Saudi Arabia 5-0 before shocking Egypt. Many expected Egypt to fight for a win and then defeat the Saudis for a place in the knockout stage. If the Salah-inspired side could not get victory, then they should have at least ensured a draw and then hope to better Russia's margin against Saudi Arabia.
The major blow for them was when their skipper Ahmed Fathi cause an own goal in the 47th minute. That seemed to weaken the resolve of the Egyptians as their rivals put on a spirited challenge. Denis Cheryshev, who has been impressive in this tournament so far, then doubled the advantage before striker ArtemDzyuba, man of the match, made it 3-0.
Salah could barely inspire his side with him still showing signs of injury post Champions League final. He was able to convert a penalty kick to make it 3-1 but it was not enough to kick-start a revival. Russia only needs Uruguay to beat Saudi Arabia to formalize the inevitable.
It has been an incredible journey for the hosts who entered the tournament as the lowest ranked side at 70. They have been consistently performing and could be on their way to being the tournament's dark horse. If they can continue like this and depending on the result of Uruguay against the Saudis, they can challenge the South Americans and force a draw – earning them the privilege of topping Group A. Who knows what could happen from there?